Product ID: HILLSHINE YC0854


Imitation Leather ( Non-Wovens )


Non-woven imitation leather has the feel of leather and is widely used as substrate for PVC and PU, as well as in making garments, shoes, handbags and suitcases, etc. It is poromeric, durable, and the price is competitive. Two types YE and YC, are available.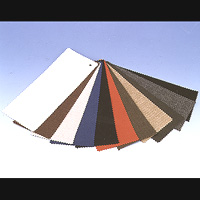 Imitation leather (non-wovens). A wide rang of colors are available.